The easiest living in Indiana! Furnished studios with the option of standard or upgraded furnishings. One easy payment a month includes everything you need to succeed! Full year, 2-semester, and single semester leases available.
Rent Includes:
All Utilities
High-speed Wifi
Resident Guest Pays:
On site parking – $125/ semester (first come, first serve)
Cable
Floorplans
Building Type:
STUDENT
/
GRADUATES / PROFESSIONAL
Floorplans Search
Youtube Videos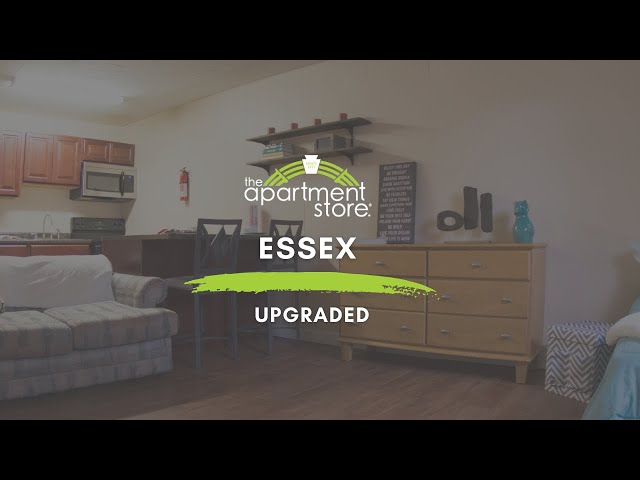 Amenities:
Key card access to building
24-hour Emergency Maintenance Services
On site laundry facilities
Fully furnished
Range and refrigerator
Over the counter microwave in upgraded units
Air-conditioned
No utility bills! One easy rent payment each month!
No pets allowed
PROPERTY ADDRESS:
---
Address: 1300 Oakland Avenue
City: Indiana
State: PA
Zip: 15701
Phone: (724) 463-8080
Email:
[email protected]
HOURS:
---
Contact Apartment Store: Indiana